SME portfolio
ATA international is recognized as an advisor for the SME portfolio. The SME portfolio is a measure that gives you - as an entrepreneur - financial support for the purchase of services that improve the quality of your company. Specifically, these are training and advisory services. This means that as a small or medium-sized company you can have part of your advice project subsidized by the Flemish government. The maximum amount of aid depends on the size of the company.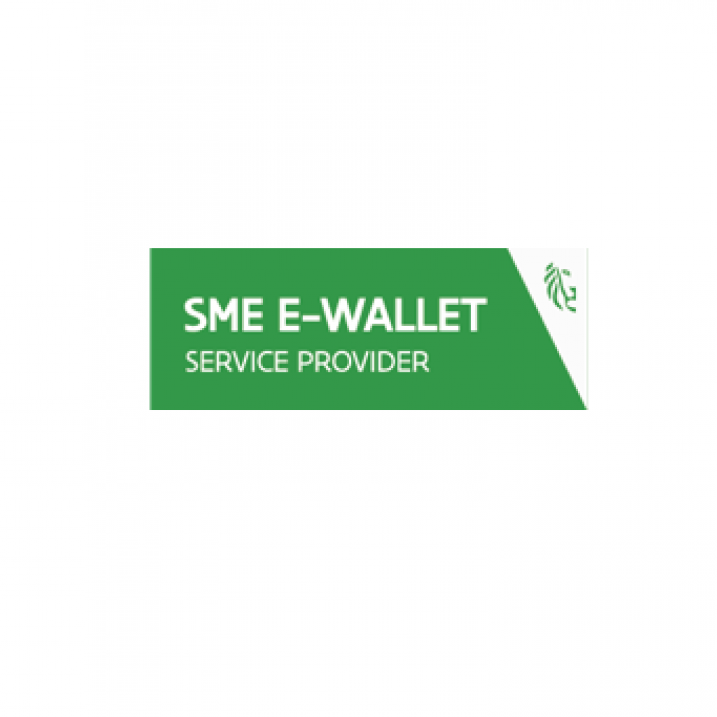 Exact online
Automate time-consuming administration work or get real-time insight into both finance and customer relationship management. We help you to put together your own integrated accounting program.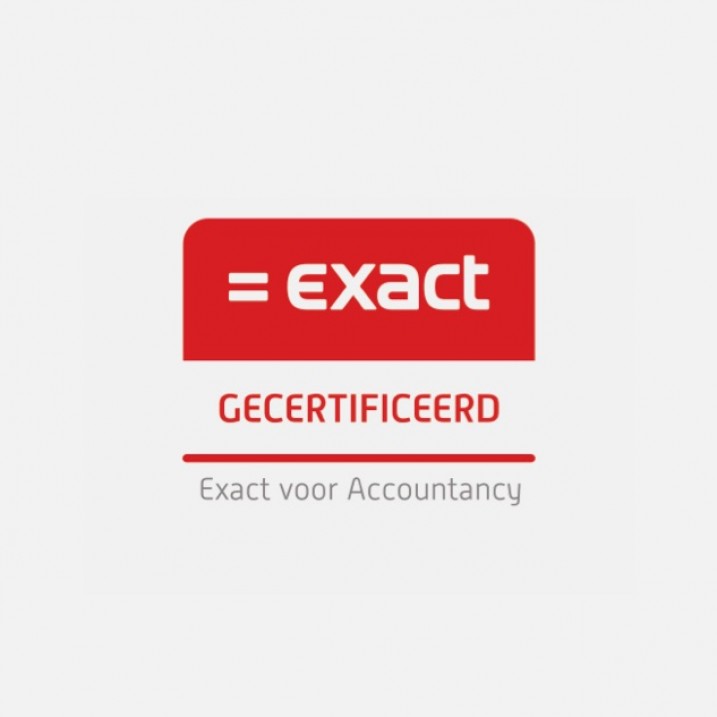 Lievens & Co
Lievens & Co is an independent legal, tax and financial consultancy firm with offices in Bruges and Brussels. We have been providing entrepreneurs and their companies with expert advice on takeovers, mergers, reorganisations, real estate projects, valuations, family transfers and inheritance planning for 30 years now. In addition, we assist you with your accountancy & taxation.