How?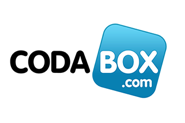 Bank statements
CodaBox sends directly the electronic bank statements from your company to the accounting package.
One-time access
With signing of the mandates, CodaBox does the rest.
Direct flow
No intervention requierd.

Provide expense receipts via photos
Take photos of your receipts with the smartphone and send them directly to the accounting package.
App
Take a photo via the app, the text recognition takes care of filling in all the data and sends them to the accounting package.
Website
Track all your expenses in real time via the website.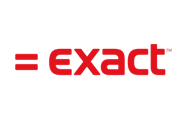 Send invoices via photo/scan
Scan or photograph your invoices with the smartphone, the text recognition ensures the processing of the data.
App
Via the dashboard in the app you have access to your turnover and outstanding invoices anytime, anywhere.
Website
No programs required on your computer, consult everything online via the website.
---